Who am I? I am a son... a boy scout... a soldier... a husband... a father... a grandpa... salesman... manager... chauffeur a photographer... and now retired enjoying my passion. I have a lot of life experiences in and out of photography. I have respect for women... women are the main concentration of my portrait work...
Do I make mistakes? I have I made mistakes? Sure and I do my best to correct such mistakes... for me it's all about respect and making a connection with the person in front of my camera... that's when I am making my art... creating my passion... doing my photography!
I would love to take your portrait! I have done portraits in studios and on location for years. I can do studio style sessions in my home garage studio or your home or your office. My photographic style is to have a "conversation" while I take your portrait.
You may find me on Facebook and I mostly post my current work on Instagram.
The purpose of this website is to share my photographic portrait style. Simply tired of selfies, let me photograph you. Whether you need a headshot for work or simply want to feel good, let me photograph you.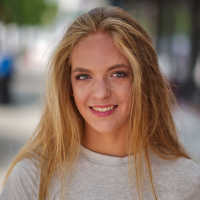 In general I am a photographic portraitist, not just a guy with a camera! I have experience doing much more. Just reach out and we can discuss your needs...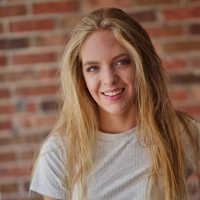 If you came to this website to be in awe of my web design ablitities, you will be disappointed...
If you care what kind of camera I use, you will be disappointed... The purpose of this site is to help you understand and appreciate my style of photography... which hopefully will help you make a decision if you would like me photograph you.
For those that must know... I now use professional Nikon Z series of full frame mirrorless digital cameras exclusively for my portrait and event work... I have multiple lenses for the variety of work that I do, multiple shoe flash units, and LED continous lights... I have honestly owned everything from Olympus, Pentax, Canon, Sony, Nikon, and my long time standing favorite was Olympus (film and digital). I started in photography when I was 10, decades before digital cameras. I bring that experience with me in today's digital world.
This website was designed using Microsoft Expression Web 4 using simple html code. The design and layout are mine. I tested the layouts on my PC with a 32inch monitor, my iPad and my iPhone 12. My hope is you will find this layout to be quick to load and easy to navigate.
---
Dave Miller
Digital Portrait Photography ~ Copyright © 2021 ~ Updated August 2021